STOP TELLING YOUR STORY.
CELEBRATE IT!
READY TO UNCOVER YOUR STORY?
Once you uncover and clarify the most inspiring aspects of your brand everything gets easier.  Leadership gets easier.  Participation gets easier.  Customer relationships get easier.  Recruitment gets easier.
1
ASSESSMENT
Our signature Brand Story Assessment process is the foundation to uncovering the most inspiring aspects of your brand so you can start celebrating your story & the reputation you've earned!
2
GET SOCIAL
Social media enables us to share your story daily! We highlight your team, showcase your work & we bring that story to life in a way that connects, resonates & inspires.
3
CELEBRATE
We craft authentic brand story films that highlight your team and your brand in a way that connects, resonates, and inspires. We use these films in media & on social platforms.
4
MEDIA & BUDGET STRATEGY
We work to create the right media mix for your business that helps achieve your revenue and growth goals. We'll educate through Traditional, Digital & Social Media so that you inspire your TEAM, your CUSTOMERS, and your COMMUNITY.
5
DELIVER & MEASURE
Our process of Culture Development Marketing offers long-term benefits, but we also focus on short-term successes. Our monthly recaps and custom dashboard reviews will allow you to reach your Sales/Revenue, Hiring, and Retention goals.
ALL ABOUT IT
We are all about celebrating stories. It is our passion. In this section, we will share different categories of stories that highlight why we truly love the work we do.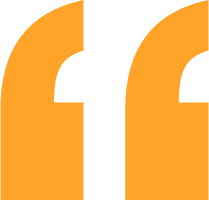 The BSE team digs deep into your brand to create a custom plan for success.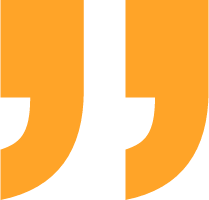 — Jaime DiDomenico, President/CEO, Cool Today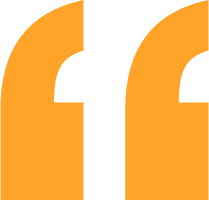 You can talk the talk but can you walk the walk and Brand Story Experts ... they deliver.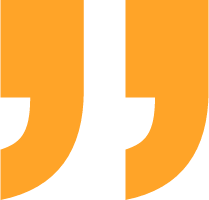 — Glen Blavet, Founder and President, HALO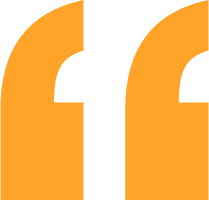 I have never dealt with an agency that has been so ingrained in what we do. The work to truly be a part of the organization.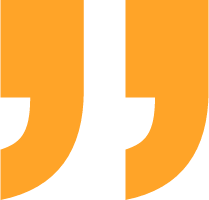 — Rachelle Madrigal, Managing Director, Jackie Robinson Tracking Complex at Major League Baseball
WORK WITH US
Whether you are a potential team member or client, working with our BSE Team is an opportunity to be a part of something special.