OUR TEAM
We are a team of innovators who passionately merge marketing and culture development to bring out the best in organizations. Our signature process uncovers the core components of the brand and clearly defines the story in a way that establishes consistency, builds confidence, and sparks contribution – inside and outside the organization.
OUR OFFICE
The BSE Headquarters is more than a building, it is a place where teamwork, sharing and full-scale celebration happen. The good news is that we are lucky enough to do all this in BEAUTIFUL Bradenton, Florida. Our downtown digs provide the perfect setting for collaboration and creativity. Plus, if you want to enjoy the amazing benefits of living in the sunshine state – all you have to do is step outside.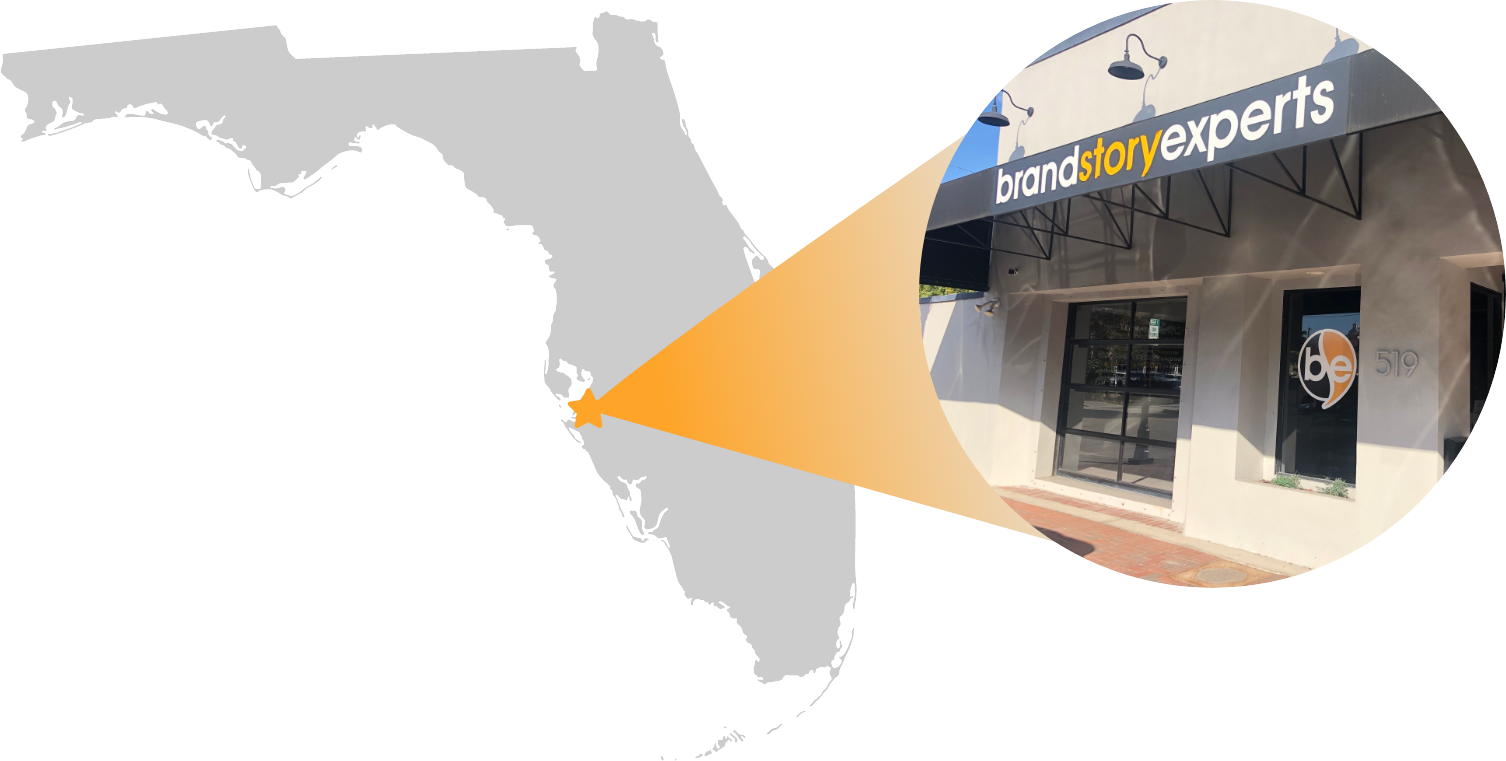 OUR COMMUNITY
Yes, it is pretty amazing that we get to do work that we love, in a community we love. From watching our client, Pittsburgh Pirates play a Spring Training game, to running along the Riverwalk with the BSE Runners Club our team enjoys and appreciates that we are lucky enough to work in the BEAUTIFUL city of Bradenton.
WORK WITH US
Whether you are a potential team member or client, working with our BSE Team is an opportunity to be a part of something special.